Dolphin Pirates of the High Seas
If you see any of these notorious sea-scum, report them immediately to Dolphin Watch. With your cooperation, we'll make the Seven Seas safe once again for humans!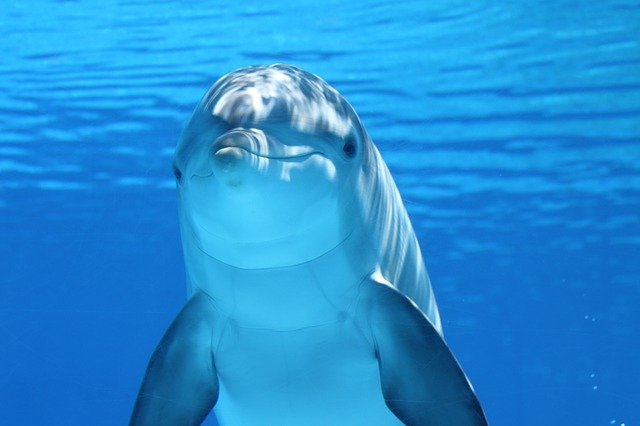 "Flashy" Jayce has been seen leaping out of the water in various bays and inlets, from off the coast of California to the Riviera in the Mediterranean. An escaped SeaWorld performer, Flashy is wanted for his alleged involvement in the death of a SeaWorld guard, although other reports claim the man merely slipped on a fish when trying to catch Flashy.
Considered "finned" and dangerous!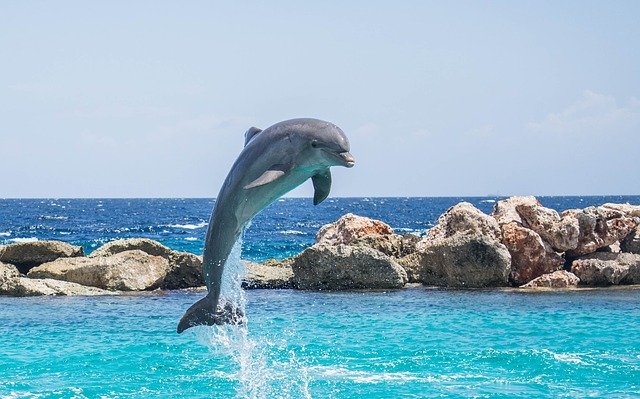 Fisher, a known fish-thief, is wanted in connection with biting through dozens of fishing nets, robbing many innocent fishermen of their livelihood and causing thousands of dollars in damage. He is physically fit and an avid leaper. He has a noticeable crown on his 54th left tooth. He may swim with a pronounced starboard tilt due to a 2004 encounter with an offboard motor.
Considered "finned" and dangerous!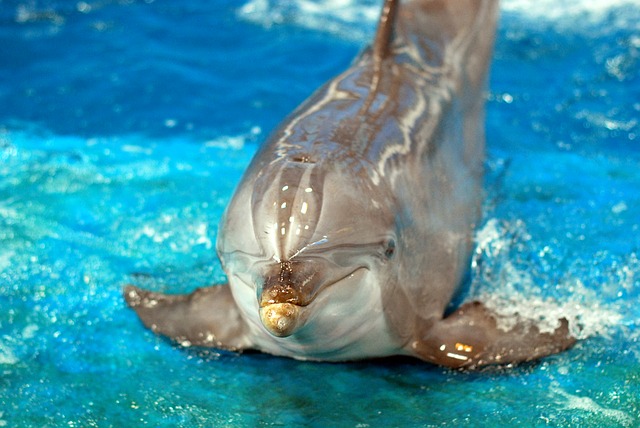 Lapet is wanted for allegedly ramming and sinking an inflatable raft of illegal eco-tourists off the Galapagos Islands, which nonetheless was a violation of the 1934 Rubber Boat and Conveyance Protection Act. She can be identified by her blunt and powerful nose and the distinctive brownish hue to her skin.
Considered "finned" and dangerous!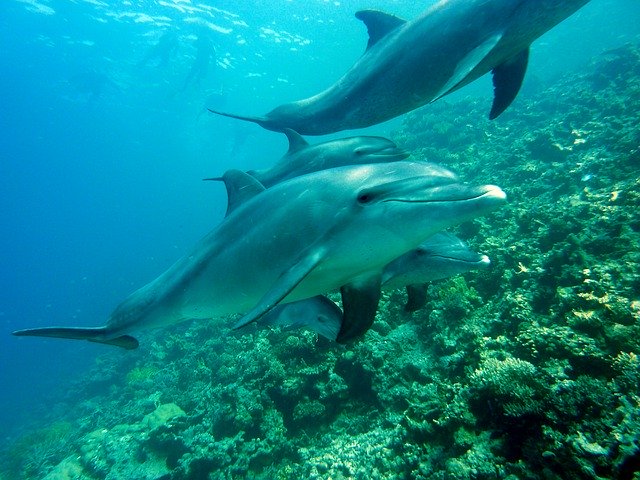 Aloha is wanted for allegedly destroying the sea-barrier at the Cape Useless salmon farm in Pudget Sound. This led to the escape of multiple entire harvests of valuable salmon destined for the food packing industry, devastating the once-promising "Salmon Pops" popsicle launch. Aloha is reportedly accompanied by three smaller criminal dolphins, her calves.
Considered "finned" and dangerous!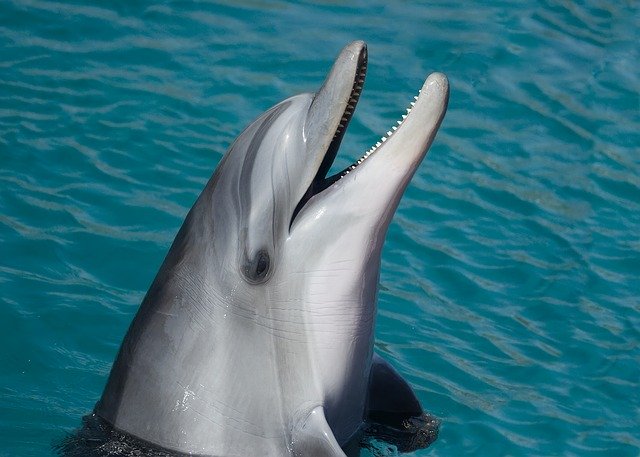 Ken "Flipper" Gray is an older Bottlenose Dolphin, wanted for his alleged involvement in the sabotage of an Exxon oil tanker bound for Hawaii. Reportedly, Flipper and his gang of dolphin pirates wound algae around the tanker's propellers, costing tens of thousands of dollars in damage and delays. It was found that the tanker was unseaworthy and would have foundered and spilled oil into the sea if it departed.
Considered "finned" and dangerous!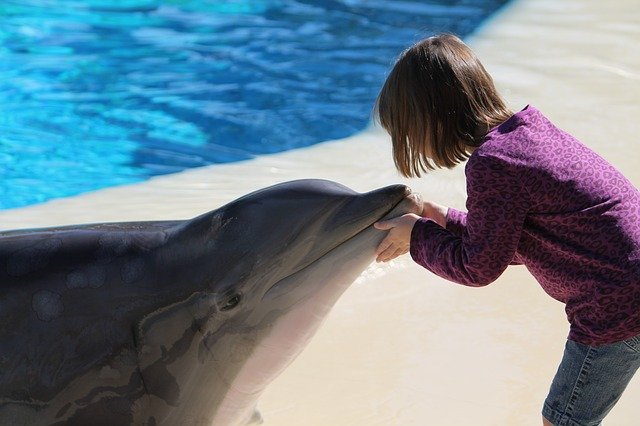 Castle is wanted for the wanton destruction of fifty-six fishing nets in a variety of locations in the Pacific Ocean and Sea of Baja. Castle may be identified by his pointed teeth, which he reportedly keeps sharpened by rubbing on coral. This escaped SeaWorld dolphin is known to be friendly to children, but is considered very dangerous to fishermen!
Considered "finned" and dangerous!